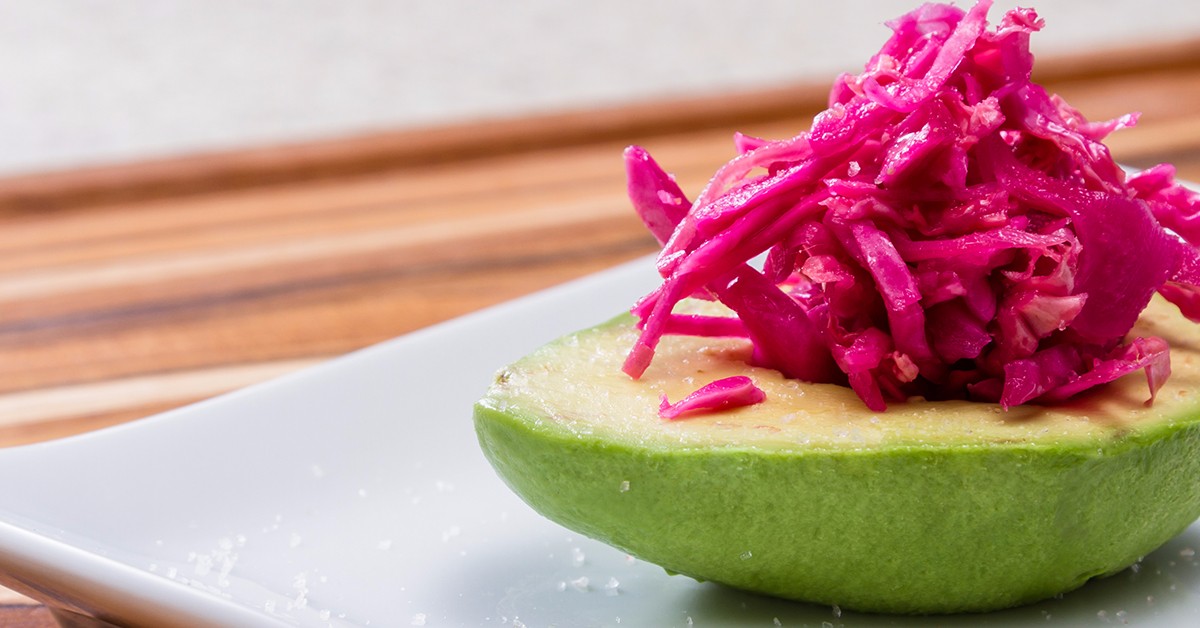 By now you should have read the first two parts of this gut series. If not take a step back and read the first two parts here: part one and part two.

Now for the fun part. In this third and final part of the series, I will give you an action plan to heal your gut and in turn, heal your body!
Where is the good news?
Dysbiosis, leaky gut and the inflammation triggered by those conditions don't have to be lifelong problems! What I now know is that these problems can often be relieved and in some cases healed using integrative therapies. For those people who follow a clean, healthy diet and still struggle with resistant weight loss and chronic disease, we can use specific gut healing diets combined with supplements and herbs to help them heal.
If we start with the gut by following a gut-healing protocol, we can rebuild a healthy microbiome and rebuild true health!
How can I start to heal my gut?
Healing your gut depends on your current relationship with food. If you are:
Currently living on the standard American diet don't know how to make the switch, consider checking out my free 7 Day Clean Eating Crash Course.
If you've already taken it, and you're ready for the next step, join me and other foodies in my Food for Fuel program. In Food for Fuel, I help you navigate the waters of clean eating with support in our closed Facebook group, course videos and handouts including complete meal plans and grocery lists. We have a growing alumni group to interact with, making the journey FUN and rewarding! Food for Fuel teaches my foodies how to enjoy healthy fruits and veggies, meats, grains and more while healing their body at the same time! It's 100% how I stay on track with my diet.
Are already enjoying a "clean" diet, yet still struggle with weight or other chronic health issues? Now it's time to start exploring your gut! Join me in Gut Healing Protocol to see if healing your gut give you the push in the right direction! Coming soon: Click here to get on the interest list!
No matter what you choose, you can start simple, start here:
Remove highly processed foods from your diet.
Remove excessive sugars from your diet.
Enjoy five to seven servings of vegetables daily (try the Green Smoothie recipe in my mini recipe book!)
Abstain from alcohol or enjoy in moderation (no more than one drink per day for women, two for men). Read more about my take on alcohol in this post.
Adopt a more plant-based diet, simply meaning more of your diet comes from plants than anything else.
Enjoy fermented foods, including kimchi, yogurt, sauerkraut and kefir.
Use probiotics to rebuild a healthy microbiome.*
Use supplements to help lower inflammation and heal your gut.*
Work with a reputable health care provider who understands the gut, the microbiome and the concepts of leaky gut as well as how to heal the gut.
Your next steps
Feeling overwhelmed? That's normal! If this information hits home with you, start by following the tips above. Schedule an appointment with me or another health care provider who understands the gut. Join Food for Fuel – either the basic or gut healing edition!
No matter how you proceed, be aware of your gut and your health. Notice how you feel, your energy levels, how you feel when you eat certain foods, and start on the path toward healing.
References
https://www.health.harvard.edu/blog/leaky-gut-what-is-it-and-what-does-it-mean-for-you-2017092212451
Looking for more? Download my mini recipe book and more resources in my Free Resource Library. Click the image below to sign up: