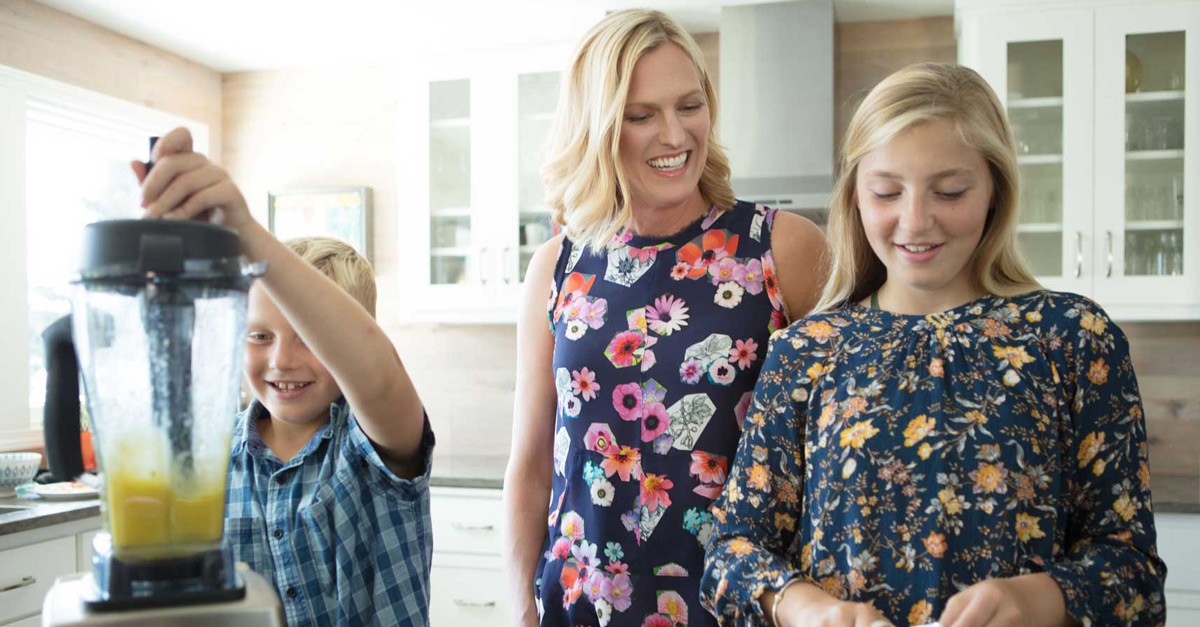 Kids' bodies need fuel and healthy snacks are a great way to keep them satisfied and full. I'm always on the lookout for creative healthy snack ideas that don't contain a ton of artificial ingredients, preservatives or additives.
I shared some quick, wholesome snack ideas on our local Fox News station (WLUK) and they're great for kids and adults alike.
Some tips to get started:
Let kids build snacks on their own. When kids help in the kitchen, they feel a sense of pride and ownership in the food they've made. Try this with your picky eaters!
Try not to restrict too much – instead, substitute with healthy alternatives. This can be as simple as swapping out processed fruit snacks with a small serving of dried cherries. Make your own fruit and yogurt parfaits for a sweet, cool treat instead of ice cream.
Be patient. Healthy changes take time and gradually introducing some of these snacks is a great way to get the whole family on board!
Click the image below to download my free resource for your Foodies-in-Training: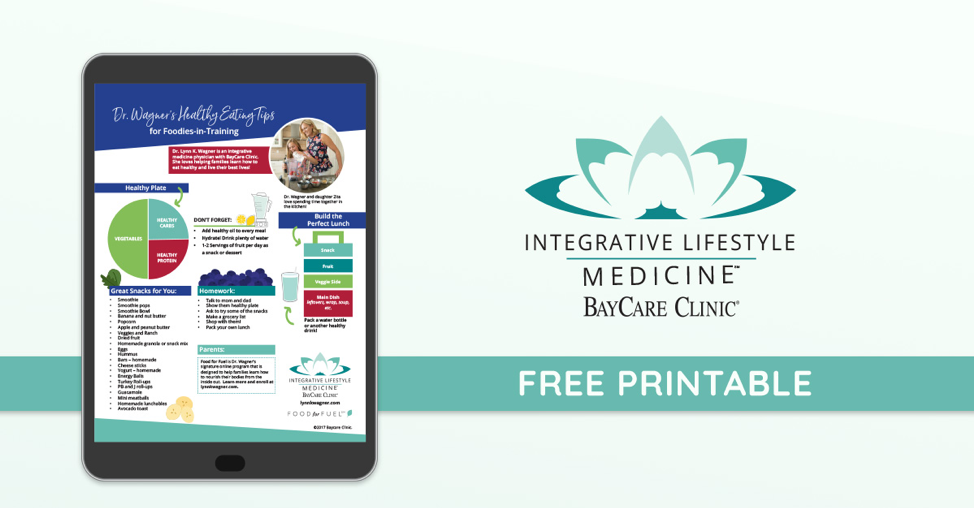 Here are some of our family's favorite snacks:
Popcorn (coconut oil, olive oil)
Veggies and homemade dip
Nut butter as a dip
High-quality cheese
Dried fruit (small amount)
Fresh or frozen fruit
Yogurt parfait with whole-fat Greek yogurt
Crackers and high-quality cheese
Click here to watch the Living with Amy segment on the Fox 11 website.