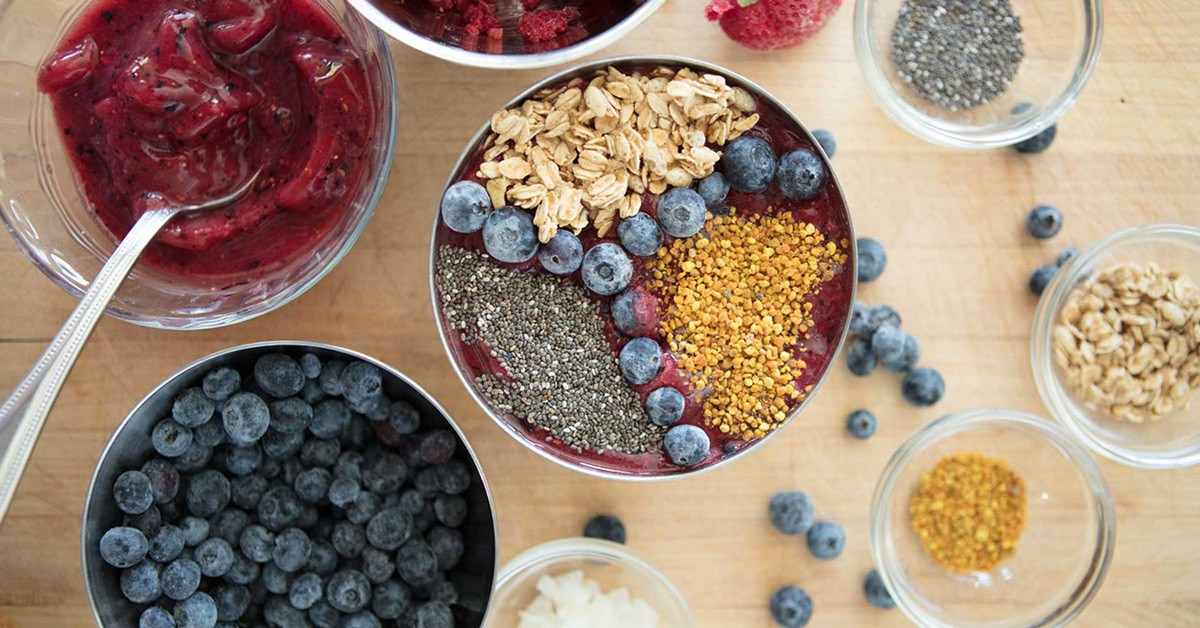 My family loves smoothie bowls! They're rich in antioxidants and vitamins thanks to ingredient combinations like berries, bee pollen, chia seeds and coconut. You can get them at your local smoothie bar, but if you want to try and make these beautiful bowls at home, we've got you covered with this DIY recipe.
Heidi's Smoothie Bowl
Base:
½ cup frozen mango
½ cup fresh blueberries
½ cup fresh raspberries
1 ripe frozen banana
Coconut water (just enough to blend)
Blend ingredients in a high-powered blender like a Vitamix. Add toppings as desired.
Toppings:
Berries
Shredded coconut
Chia Seeds (great for crunch)
Bee pollen
Serve and eat immediately.
Click the image below to download my free resource for your Foodies-in-Training: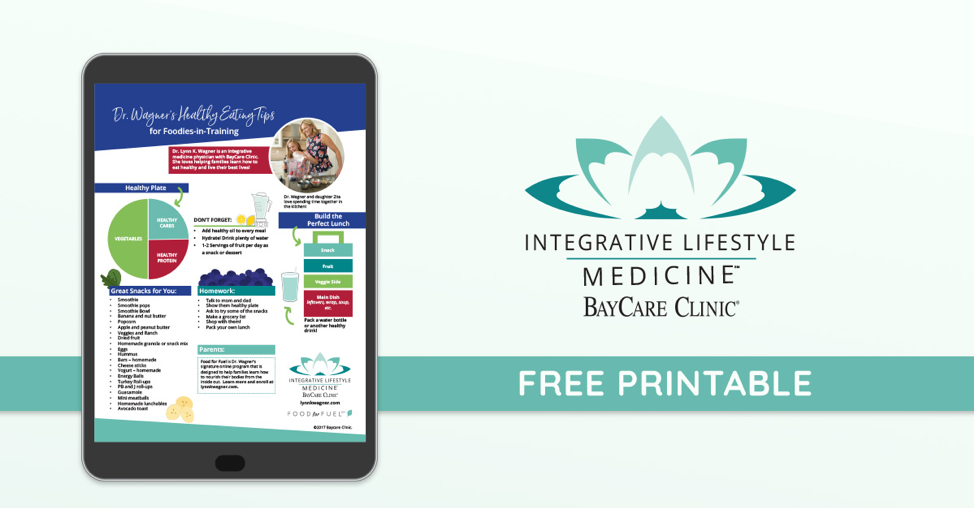 Click here to watch the Living with Amy segment on the Fox 11 website.