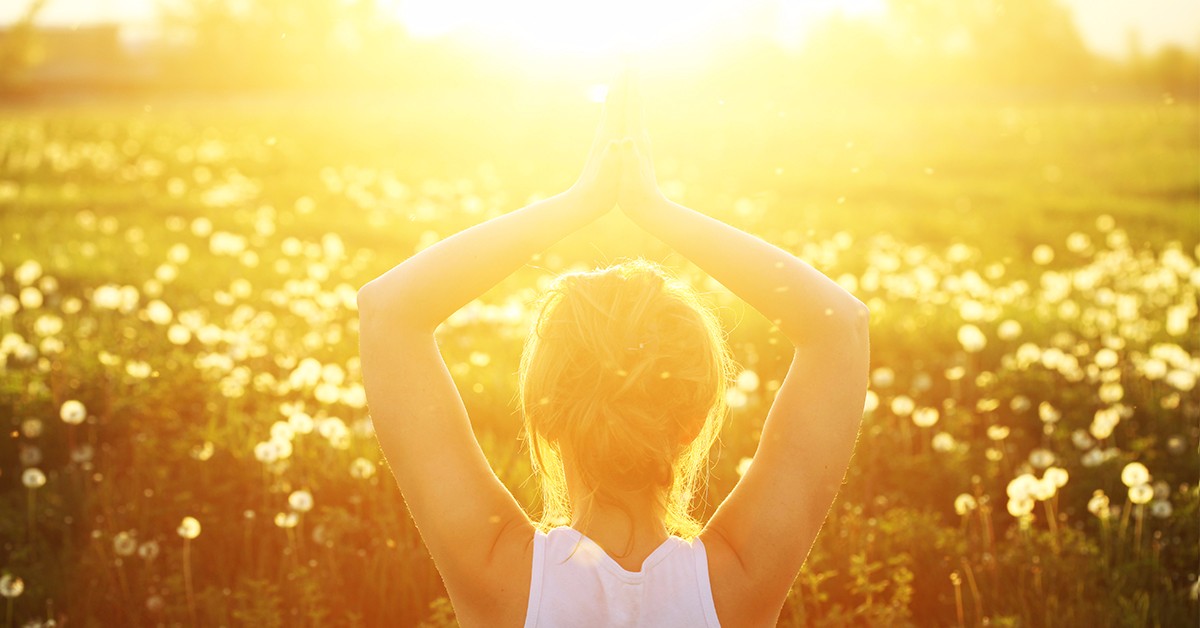 In my younger years, I was always the person who stayed in bed until the very last minute trying to get as much sleep as possible. Sleep is good for you, right?!? As life became busier, I found myself with less and less alone time. From busy family mornings that turned into long patient days and ended with busy evenings full of obligations. I craved that quiet space that we all need.

As I journeyed on my path towards a more holistic life, I saw the need for time to rest, reflect and spend some time tending to me. As much as I tried to sneak this in throughout my days, I finally realized that the self-help guru/entrepreneur leaders had it right. Successful and happy people get up early. This is how my morning ritual began. While I admit that this still doesn't happen every day, most mornings, I include a morning ritual in my routine and it never fails to set me off on the right foot for the day.
As is typical, once I found this ritual to be an important part of my own health journey, I started recommending it to my patients as well. As with any practice, I encourage you to give this a try for at least a few weeks.
The following are some tips you can use to build your own morning ritual.
Drink a quart of lemon water - Squeeze the juice of one lemon and mix it with a quart of water, a spoonful of honey and a dash of cayenne pepper. Drink this before you eat or drink anything else. Once I started this ritual, I was hooked and its almost always part of my morning ritual.
Pray – This looks different for everyone, but I encourage you to take time daily to connect spiritually. This is essential to your holistic foundation.
Journal – Often when I first wake up, I will write out the contents of my dreams. It is a fascinating practice that can give great insight into yourself.
Express gratitude - This can be incorporated into your prayer or your journaling. Simply directing your thoughts in a positive direction can improve your sense of well-being and increase those positive thoughts throughout the day.
Meditate - I cannot stress the importance of meditation strongly enough. Meditation has scientifically proven health benefits and personally has been my best tool for stress relief and inspiration. And it doesn't take a rocket scientist to know how to meditate…simply close your eyes, slow down your breathing and sit for 5-10 minutes in a quiet space. Let your mind wander. Go within.
Move your body – Spend 15 - 30 minutes doing gentle core work, taking a walk or doing some yoga moves to get your blood flowing and your metabolism going. The mood boosting effect of exercise is an excellent way to start your day. When incorporated with movement outside, you get the added benefit of nature therapy!
Take your vitamins
Make your bed
Read your Bible
Read encouraging material - Mark Nepo's "Book of Awakening" is a quick daily read and very inspirational.
Simply sit and enjoy your cup of coffee
Listen to music
Pick some of these and let them serve as your staring point, the sky is the limit! Create the perfect routine for yourself to start the perfect day.